Why hire Gumminger Law over a title company?
Gumminger Law provides all the services you expect from a title company, plus the added value of the legal expertise to handle any issues that may arise at competitive rates. Furthermore, Andrea Gumminger is your advocate when a title company is not representing your interest as a client. Attorneys have been trained to draft and prepare legal documents, to research legal issues and to provide services that look ahead and prevent mediation and/or litigation. These are just some of the many reasons that you should seek to be represented by an attorney like Andrea Gumminger during your closing.
What is title?
Title is the legal right of ownership to a piece of property.
Do I need title insurance?
Most definitely! Title Insurance is a means of protecting yourself from financial loss in the event that problems develop regarding the rights to ownership of your property. There may be hidden title defects that even the most careful title search will not reveal. In addition to protection from financial loss, Title Insurance pays the cost of defending against any covered claim.
Who pays for title insurance in Alachua county?
Typically, the Seller pays for the owner's title insurance in Alachua County and many of the surrounding counties. However, this is a term that can be contractually agreed to between Seller and Buyer. The Buyer pays for the Lender's title insurance.
Won't the Lender's Title Insurance Policy protect me?
No, there are two types of Title Insurance. Your lender likely will require that you purchase a Lender's Title Insurance Policy. This policy only insures that the lender has a valid, enforceable lien on the property. An Owner's Title Insurance Policy, on the other hand, is designed to protect you from title defects that existed prior to the issue date of your policy. Title troubles, such as improper estate proceedings or pending legal action, could put your equity at serious risk. If a valid claim is filed, in addition to financial loss up to the face amount of the policy, your Owner's Title Insurance Policy covers the full cost of any legal defense of your title.
How much does Title Insurance cost?
The one-time premium is directly related to the value of your home. Typically, it is less expensive than your annual auto insurance. It is a one-time only expense, paid when you purchase your home. Yet it continues to provide complete coverage for as long as you or your heirs own the property.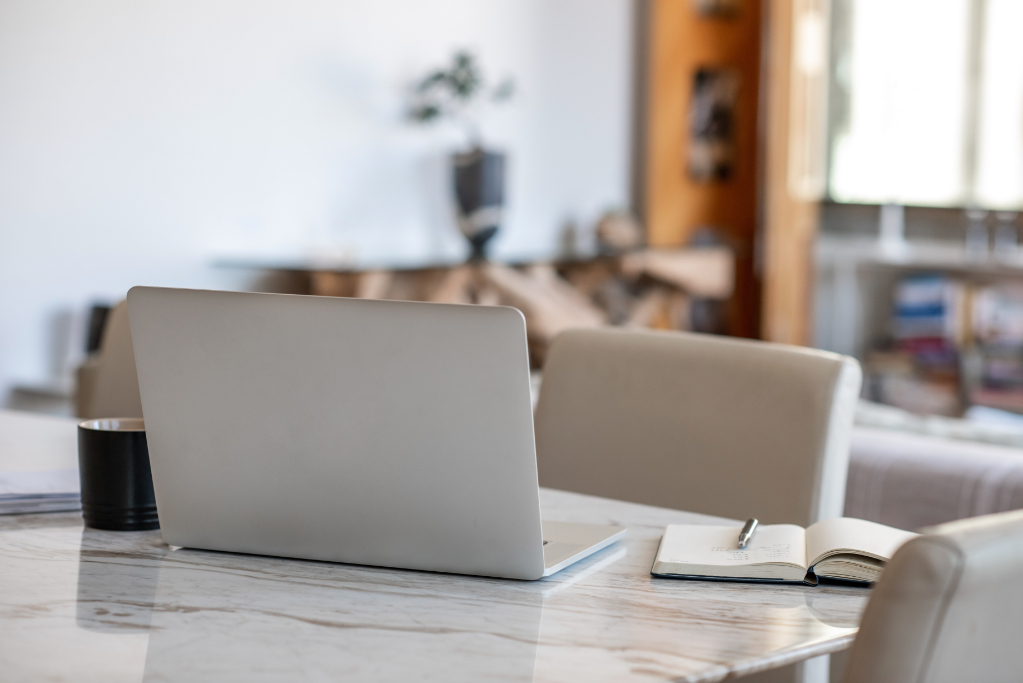 Let us know how we can help make your real estate transaction a done deal!